Hunting
Hunting is Applied Nature Conservation
Besides the protection of game and nature, hunting for me is a responsible craft that provides a high-quality food.

As a sustainable form of use of natural resources, hunting touches on various areas of law. For this reason, hunting in practice cannot be considered in isolation from other forms of use, such as agriculture and forestry, and other forms of protection, such as nature conservation and species protection.
While hunting has a very natural position in my Lower Bavarian homeland, it has increasingly become the subject of public criticism in recent years. Animal rights activists question its legitimacy, and nature conservation and forestry judge it purely from their perspective. On top of that, more and more people lose a real relation to nature, overuse it for leisure activities and encounter it with dangerous half-knowledge and ignorance.

In his book "Heute noch Jagen?" deals Hans-Dieter Pfannestiel with the anti-hunting currents. He conclusively proves the justification and necessity of sustainable hunting in our cultural landscapes that are far removed from nature and points the way to sustainable hunting.
Education & Training for a Hunting Permit
In no other European country is hunting education, with at least 140 hours of instruction, as elaborate, broad-based and intensive as in Germany. If you would like to become a hunter, it is highly advised to visit a hunting academy where you get prepped for the three quite difficult tests (written test, oral test and practical test). I recommend the Jagdschulzentrum Bayern - and if you are lucky, you will soon sit next to me on a perch.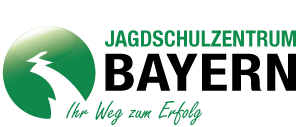 Learning Site Nature: "Lernort Natur"
With "Lernort Natur", the hunting community has embarked on a successful path of public relations work and enriched extracurricular education. The initiative has matured into a recognized nature education program and offers fascinating activities for all age groups. It is not only about imparting knowledge about the local flora and fauna. Children, young people and adults are introduced - again - to nature as a habitat, using forms of forest and adventure education. Many thousands of volunteers are working for the initiative throughout Germany - and my fellow hunters and me are part of it.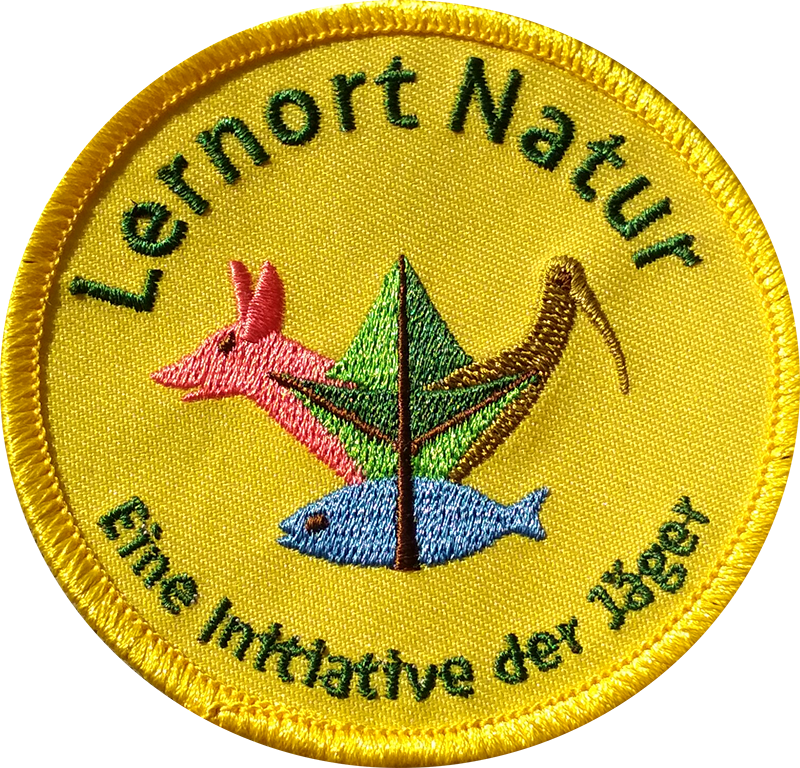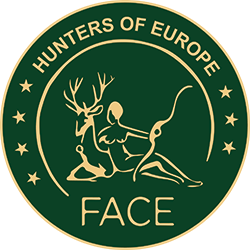 European Federation for Hunting and Conservation (FACE)
Established in 1977, FACE represents the interests of Europe's 7 million hunters as an international non-profit-making non-governmental organisation (INGO). This makes FACE the largest democratically representative body for hunters in the world and probably one of the largest European civil society organisations.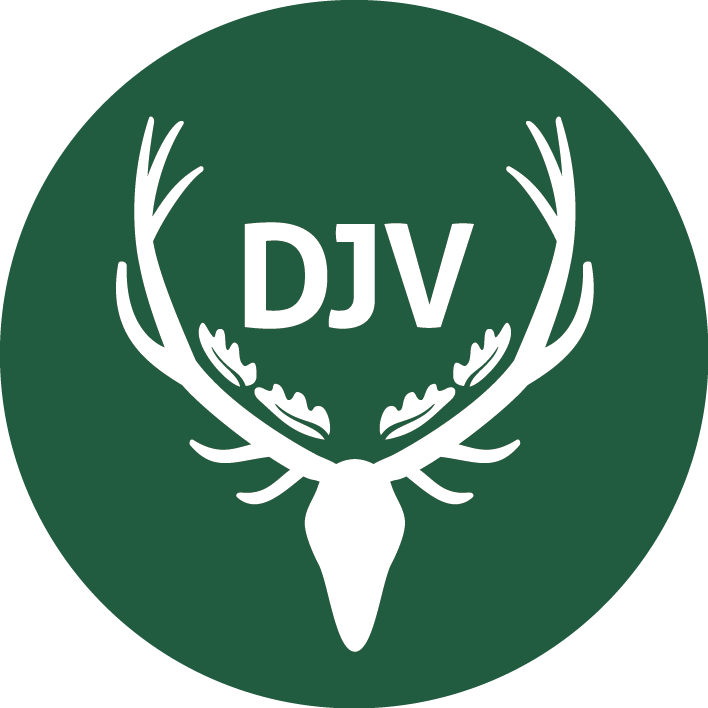 German Hunting Association / Deutscher Jagdverband (DJV)
The German Hunting Association (DJV) is the umbrella organization of the 15 state hunting associations (excluding Bavaria) with around 250,000 hunters. Its mission is the preservation, future-oriented development and protection of game, hunting and nature. The DJV Presidium is the highest decision-making body of the DJV. It consists of the 15 presidents of the regional hunting associations. Chairman of the presidium is DJV President Dr. Volker Böhning. Managing Director Olaf Niestroj heads the 19-member team at the Berlin office. Annually, the DJV publishes association reports on its activities as well as positions on hunting-related topics. The DJV is - according to § 63 of the Federal Nature Conservation Act - a state-recognized nature conservation association, as are most of the state hunting associations.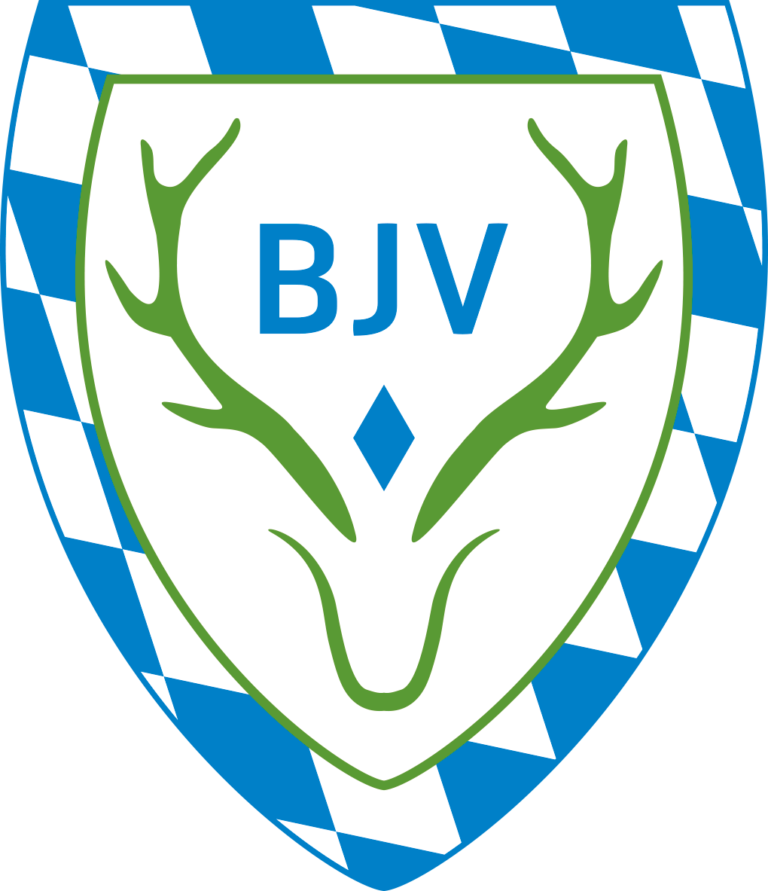 Bavarian Hunting Association / Bayerischer Jagdverband (BJV)
The Bavarian Hunting Association (BJV) represents the Bavarian hunters. It is the umbrella organization for around 160 district groups and hunters' associations with around 50,000 members, for the Association of Bavarian Professional Hunters, the Association of Bavarian Hunting Wardens, the German Falconry Order (DFO) Bavarian Association, the Bavarian Hunters' Association Bavaria and the International Hunters Bavaria e.V.

Founded on November 26, 1949, the BJV has been committed to domestic wildlife and nature and species conservation for 70 years. The BJV is a recognized nature conservation association and its tasks are wide-ranging: First and foremost is the political work for hunting and hunters in Bavaria. In addition, the hunting association takes care of applied research projects, practical education and training of hunters, legal advice, training of hunting dogs, extracurricular environmental education, species protection projects and species assistance programs as well as the promotion of shooting, hunting customs and public relations.