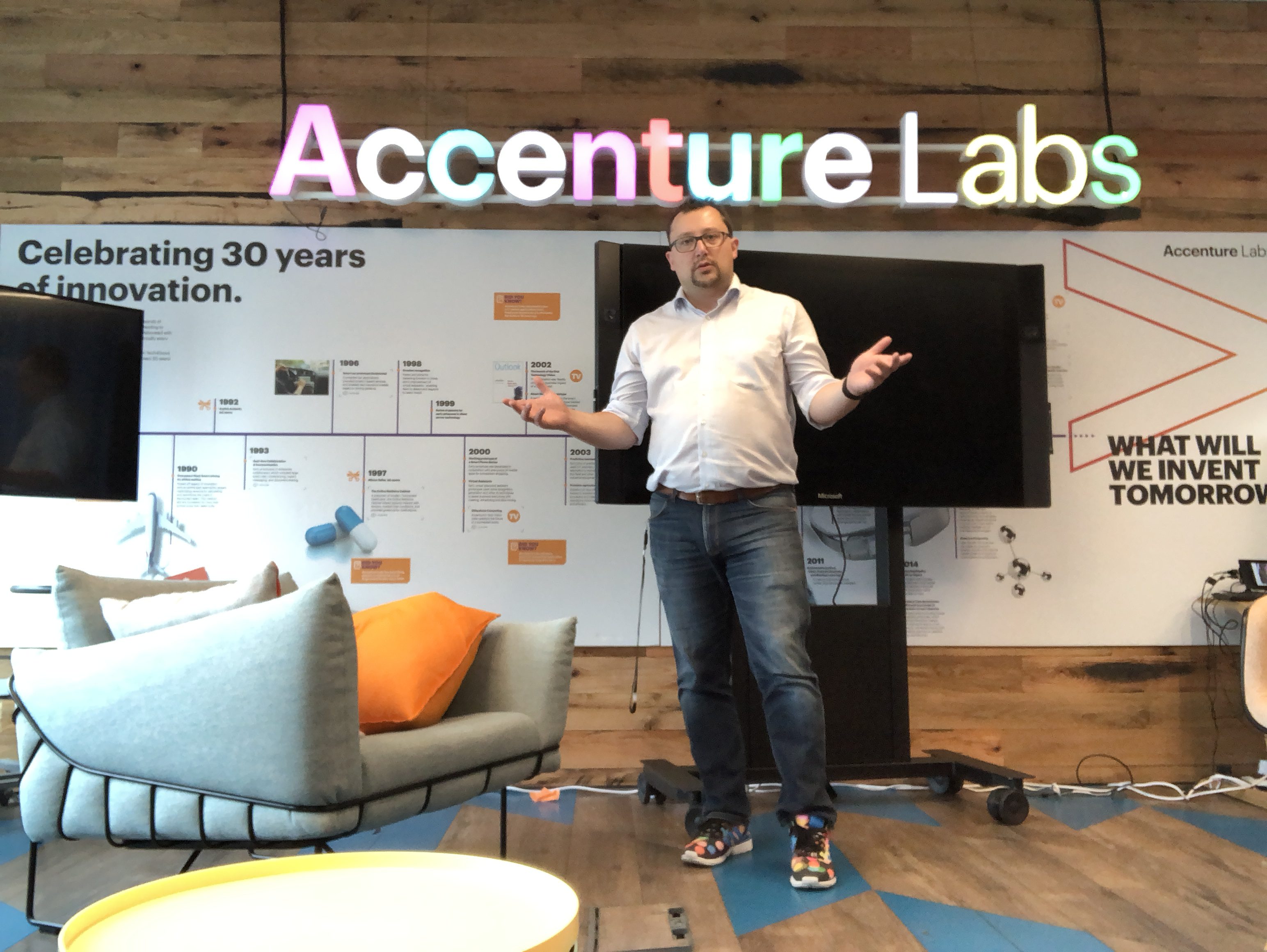 Hello, my name is Bastian.
I am part of Accenture Technology Strategy & Advisory. We help clients to shape, architect, and realize exceptional value from technology.
For the last 15+ years, the internet and innovative technologies shaped my professional profile. I consulted top-tier companies dealing with strategic challenges, marketing & sales, and technology-enabled business transformation. I am a proud early adopter, looking into innovative technologies and leveraging their value for my clients.
With a background in different industries – especially Industrial & Manufacturing, Freight & Logistics, and Mobility – I help companies to develop their strategy, set up & execute transformational projects, build disruptive products & services, and create a meaningful impact in the world of a customer.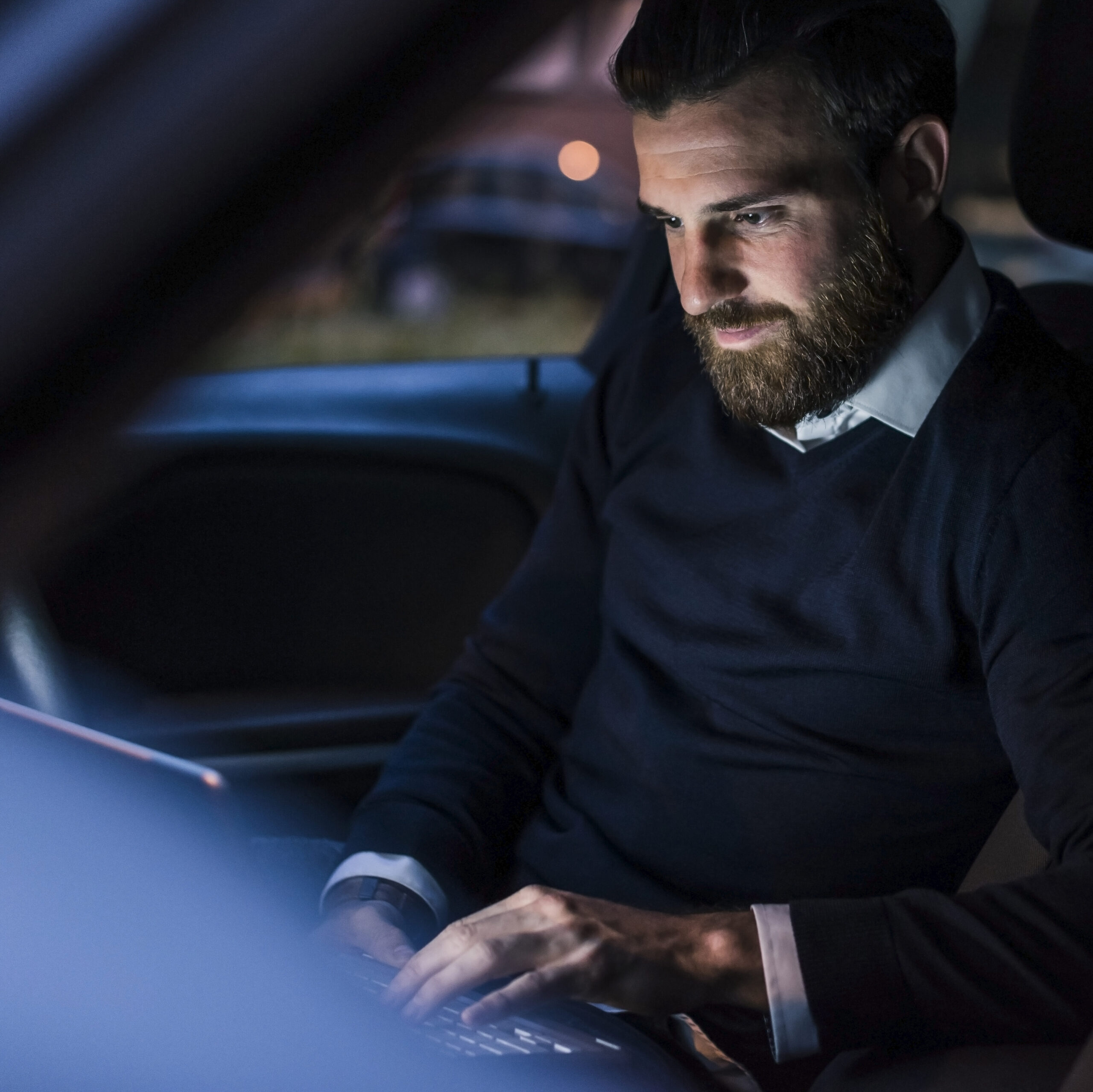 Business-led & Tech-enabled (compressed) Transformation
Create a strategy to bring your top company goals into action

Set up a transformation program which closes the gap between business and technology

Leverage the Transformation Office (TO) to steer complexity and create value

Shorten the overall timeline by compressing strategy, process re-imagination, pilot building and rollout realization.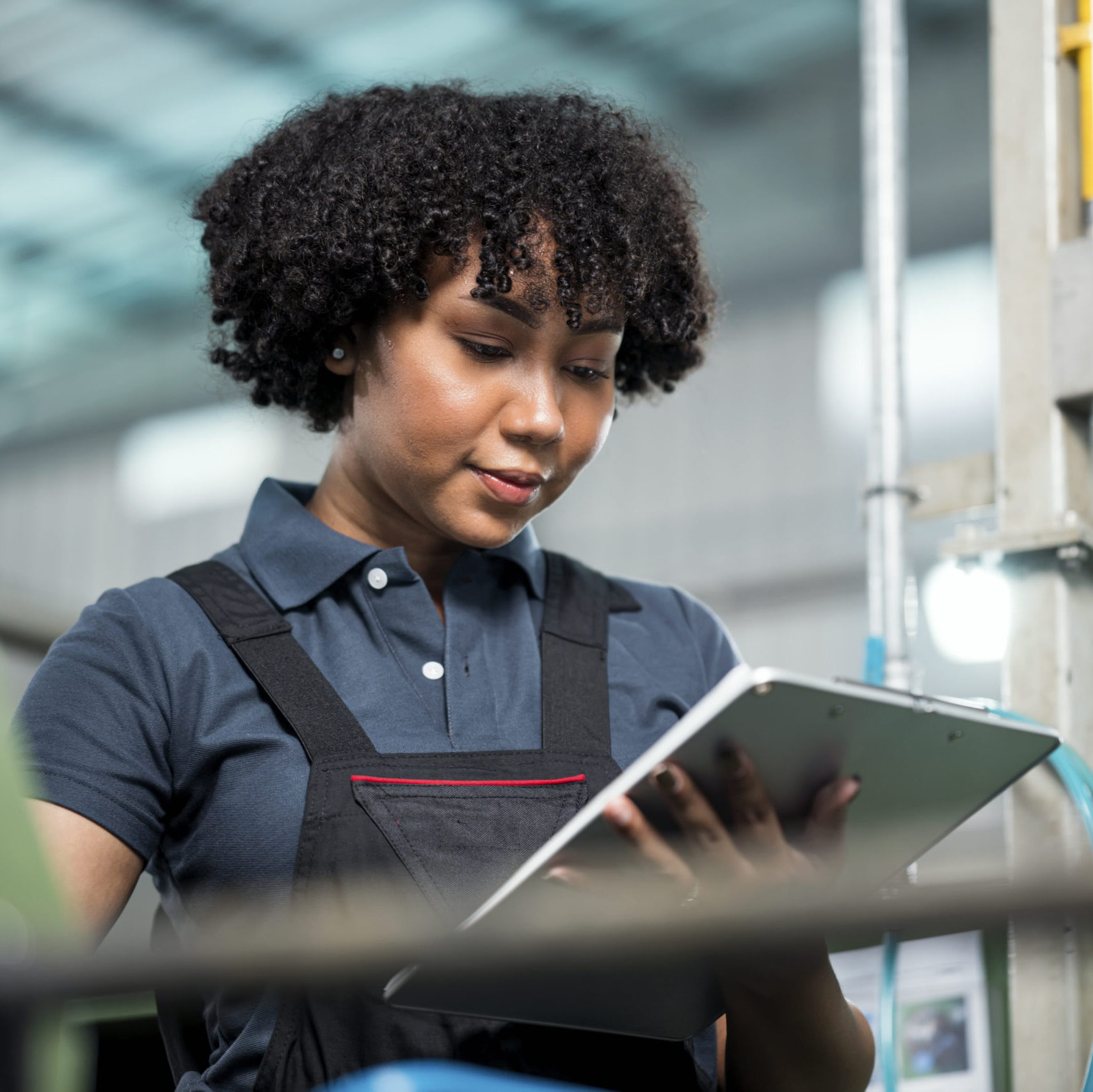 Growth and Intelligent Operations
Identify strengths and weaknesses in growth potential - and rethink the operating model
Start to infuse automation and AI
Prioritize a set of recommended changes that span the portfolio of growth efforts, talent, and culture and enabling technology infrastructure
Launch/accelerate a strategic cost reduction program and lift efficiency potentials in all cost areas

Define an implementation roadmap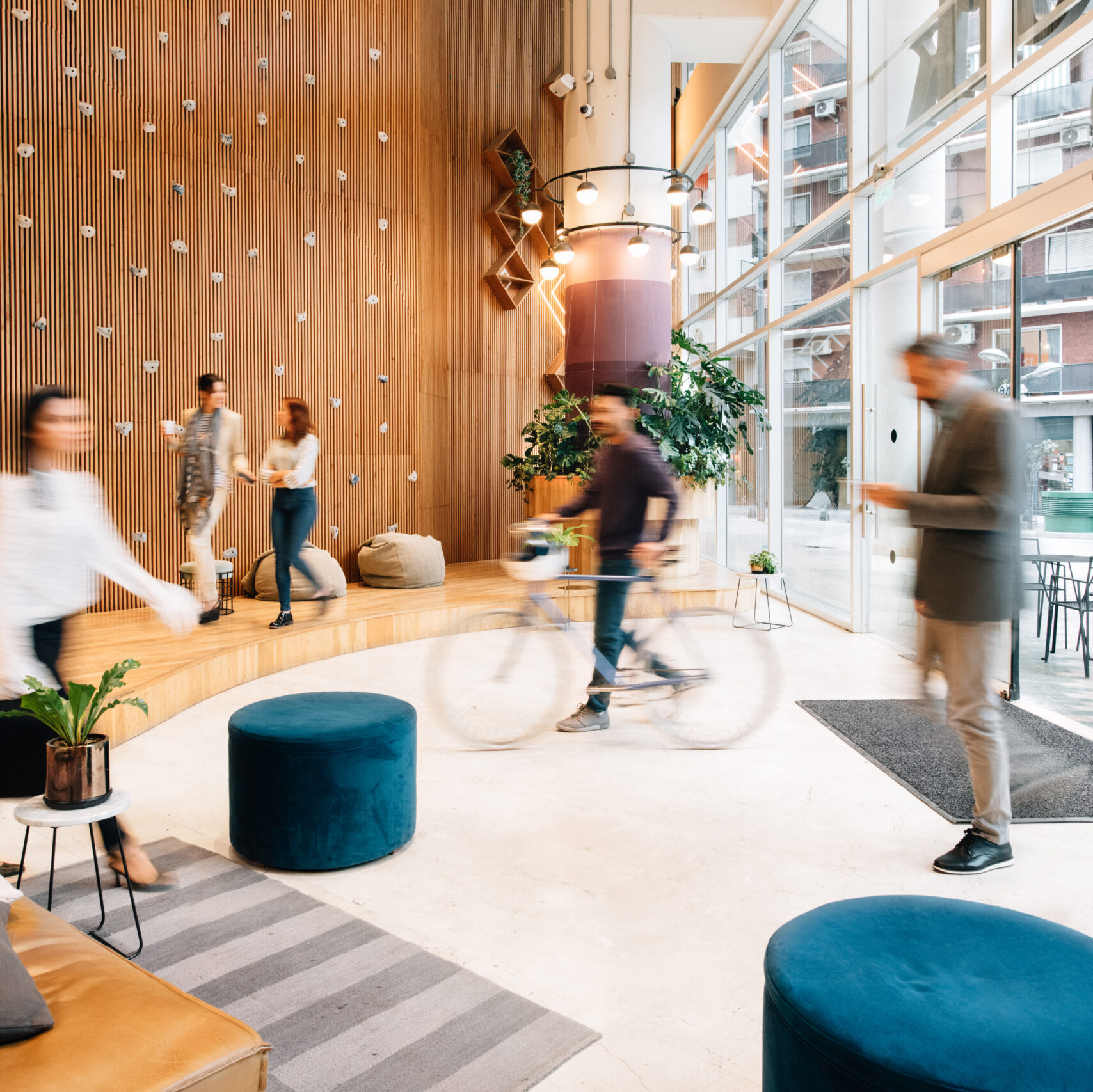 Innovation & Security
Start your journey into Generative Artificial Intelligence, Quantum Computing, 5/6G Networks, Metaverse, Blockchain and many other technologies
Understand the promises, advantages, challenges and threats of new technology.
Maintain a state-of-the-art security ecosystem to answer the growing peril of attacks.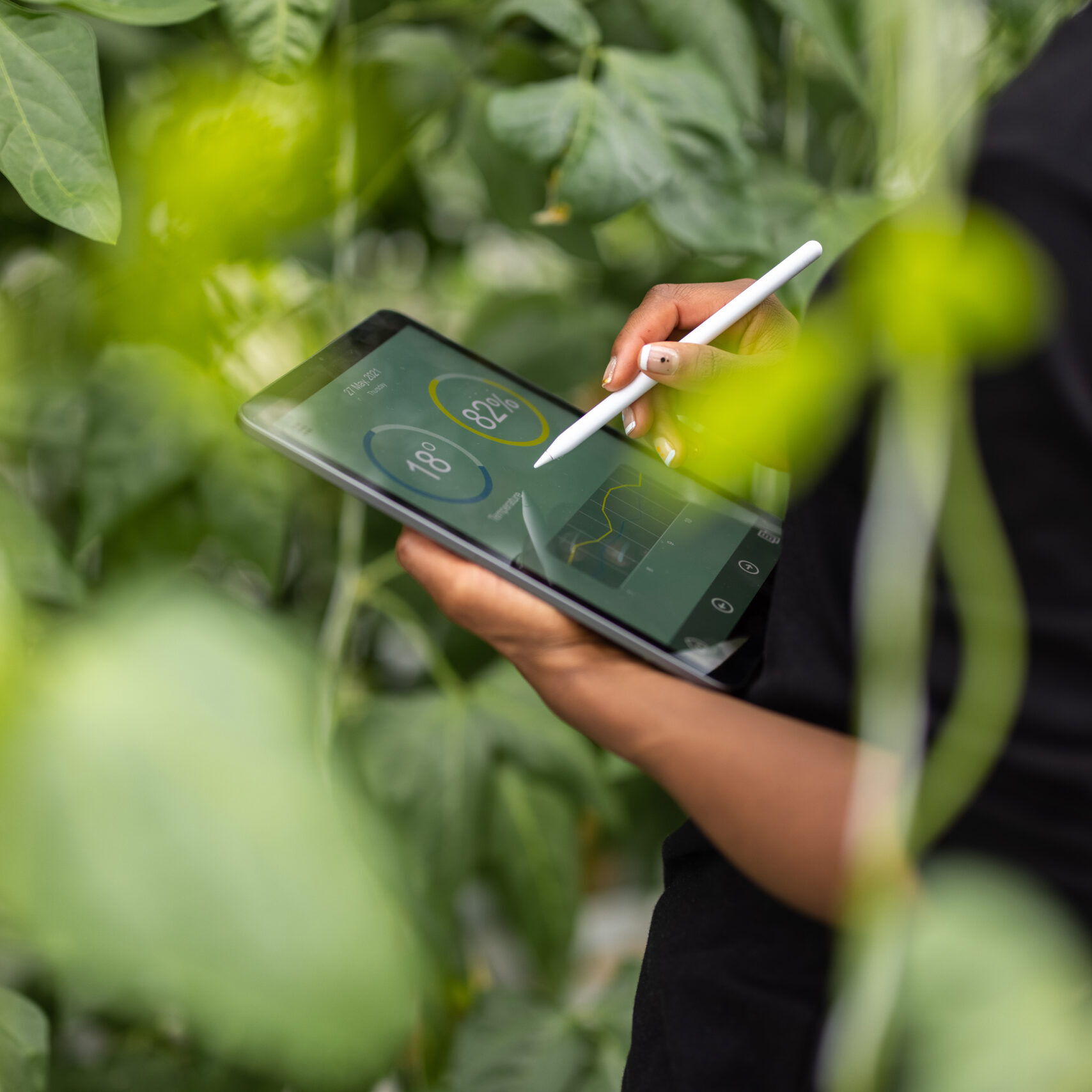 Sustainable Business
Reshape the business model in response to transition to net zero
Design your products with a sustainability value engineering approach
Build net zero, circular and transparent value chains allowing supplier tracking
Reduce the IT, cloud and software footprint while unleashing its potential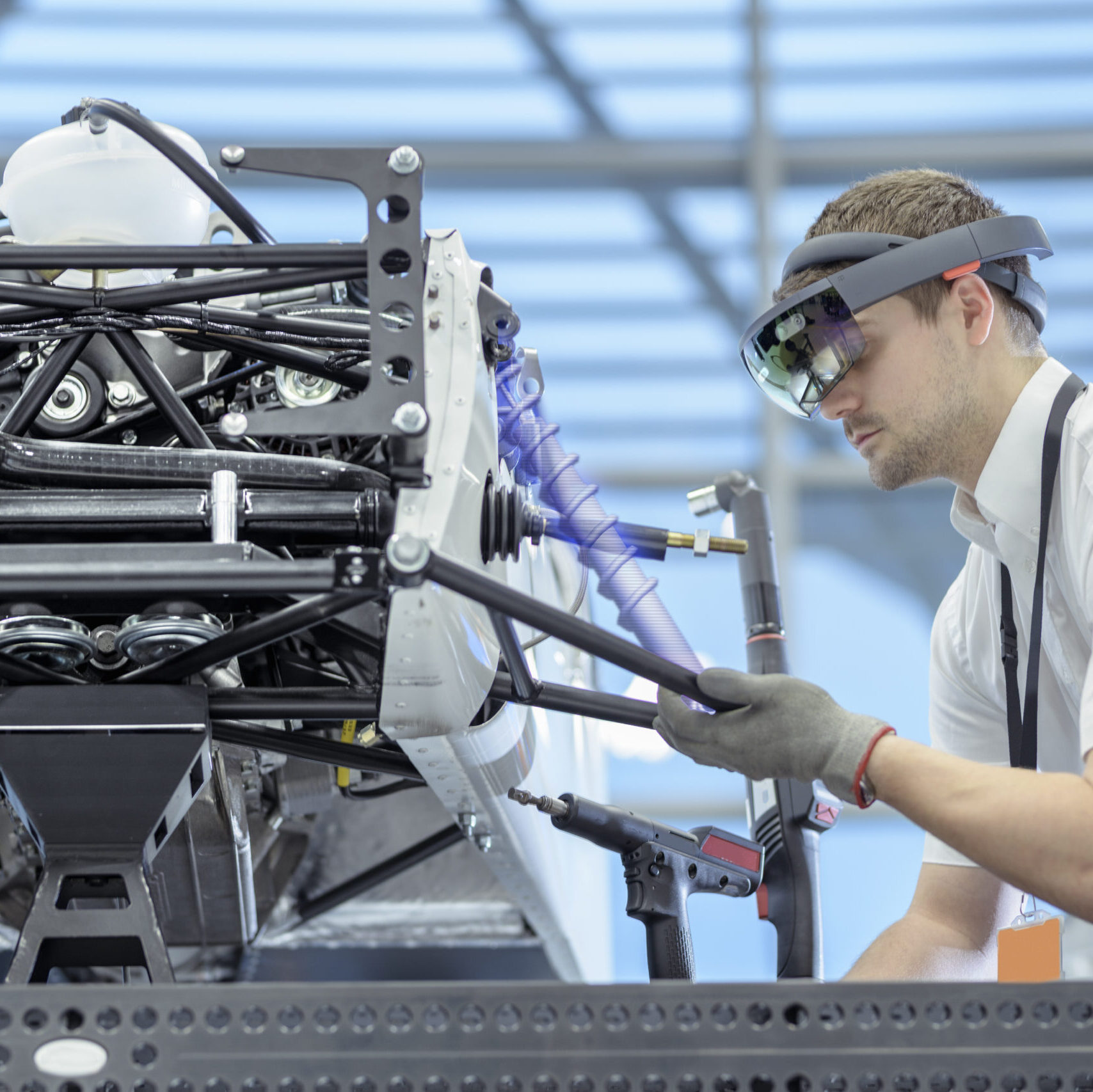 Embedded Software & Engineering
Accelerated change of economy and society demands faster time to market
Software-enabled innovation and a new generation of hardware leads to smarter products and services
CASE (connected, autonomous, shared, electric) spreads from Mobility to other industry sectors.
Resilient Supply Chain
Accelerate recovery from COVID, Ukraine war and other effects and right-size resources and assets
Scale-up an agile and resilient industrial system
Leverage automation and AI in your production and warehouse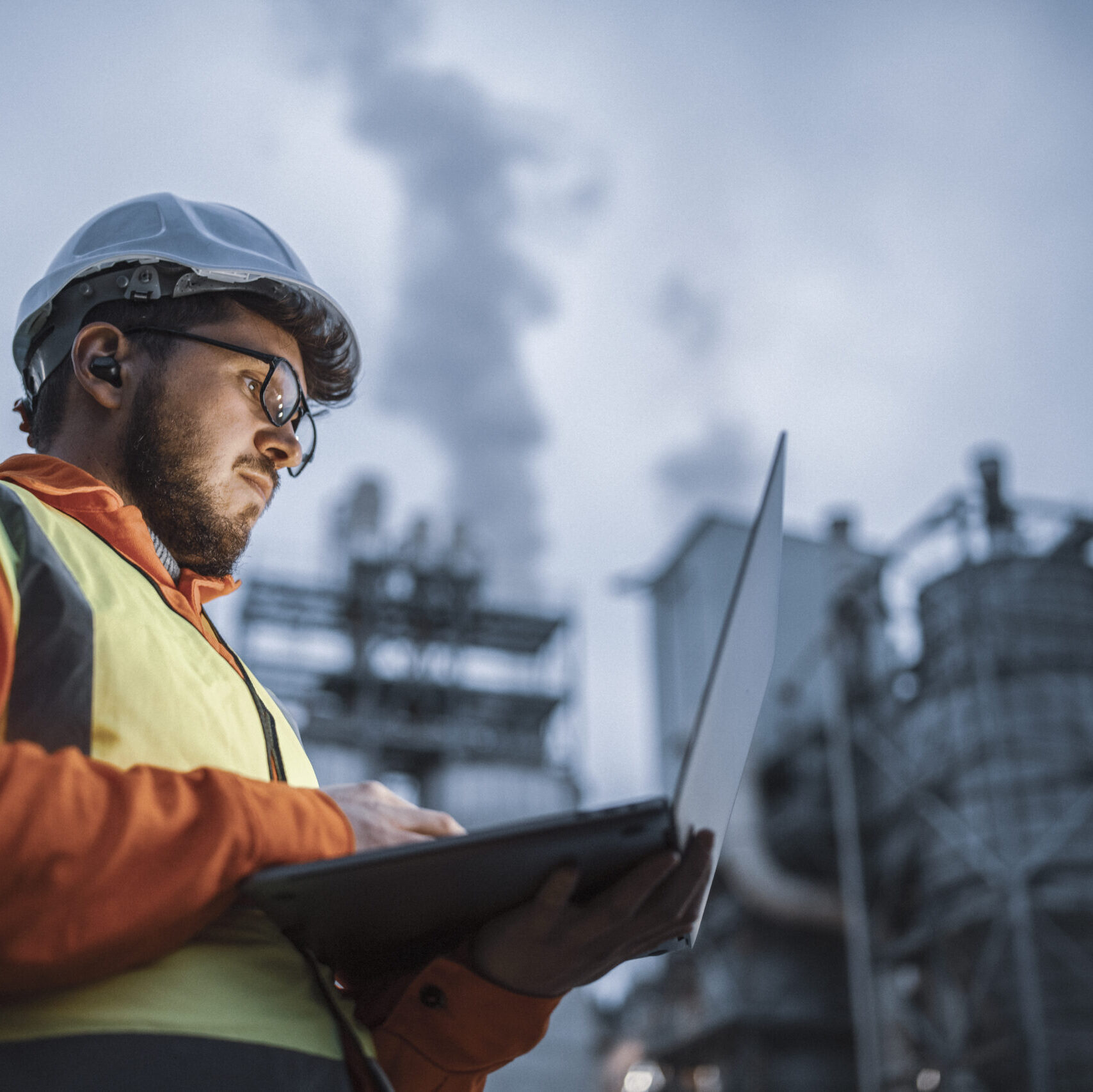 AI, Data, Cloud, and Digital Leverage
Start or accelerate the journey to cloud
Transform data collection and storage
Infuse a data-driven mindset to the workforce
Enable a "data culture" with a clear data strategy and governance
Unleash the power of AI with analytics and process mining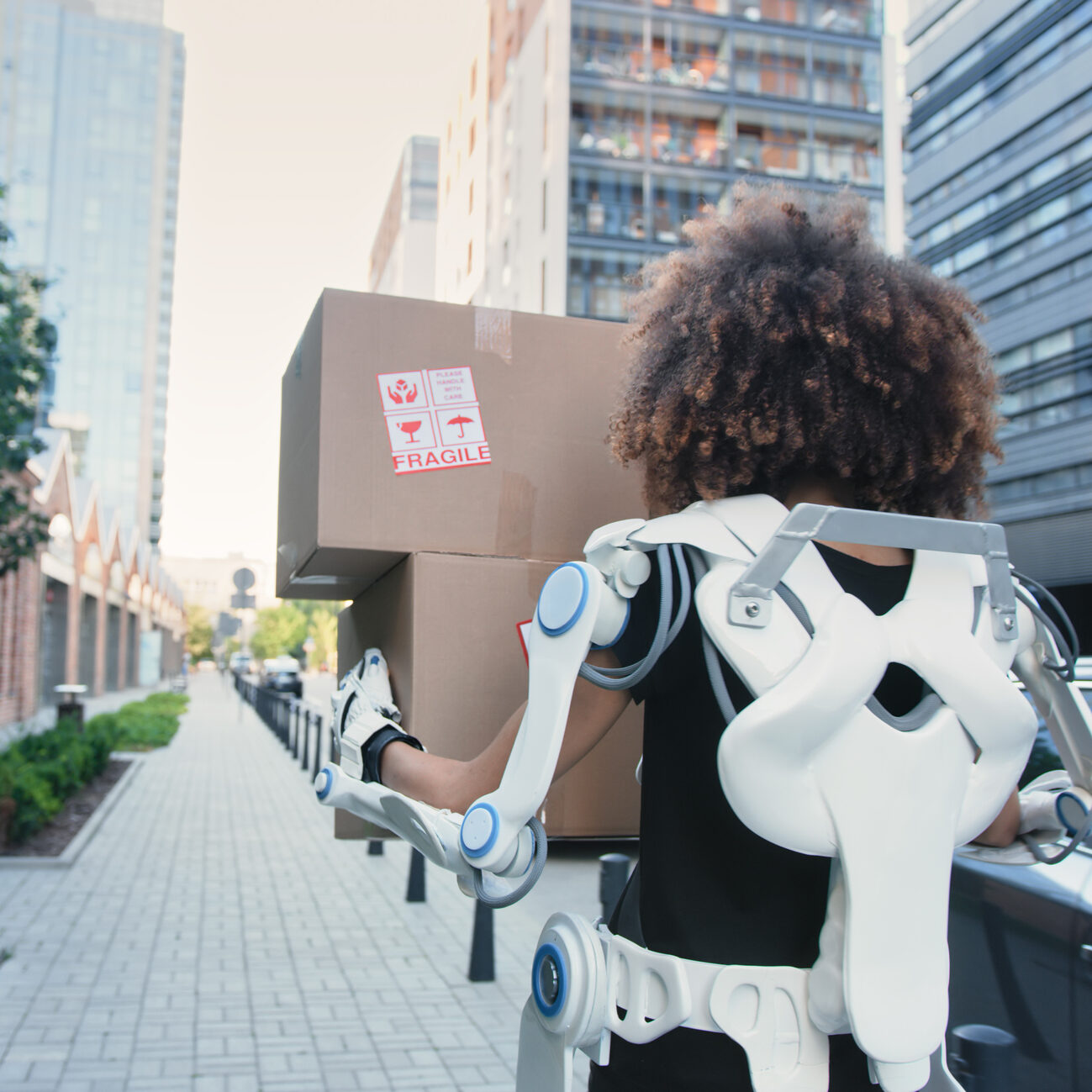 Race to Service-based Business Models
Design, launch, and enhance intelligently, connected products & services
Architect, develop, scale, and maintain software-based platforms

Expand, incentivize and integrate as-a-service provider ecosystem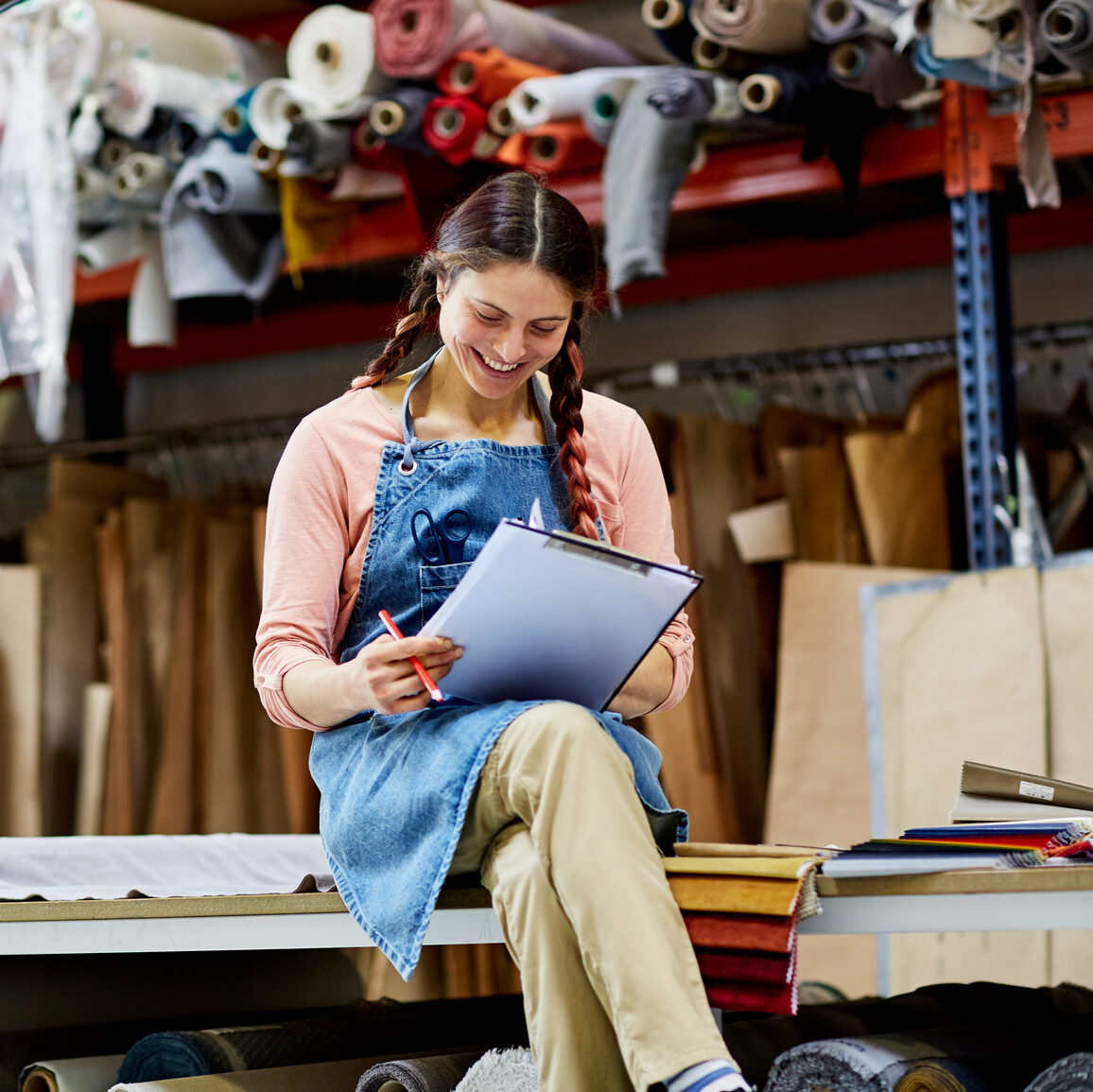 D2C, B2B2C, and Consumerization of Industrial
Reshape the customer experience with a D2C (direct to customer) approach
Make digital E2E customer and channel interactions the norm
Give proactive, customized recommendations and gather data-driven insights
Establish automated, standardized sales processes & collaborative front-office operations
I live with my wife and our two kids in Lower Bavaria - a region famous for tourism, outdoor sports, nature and Bavarian culture.
If there is any free time I do not spend with my family, I love to ride my motorbike, hunt and cook.